Request for a S.E.A.L assessment of your organization
Simpliance GRC Solutions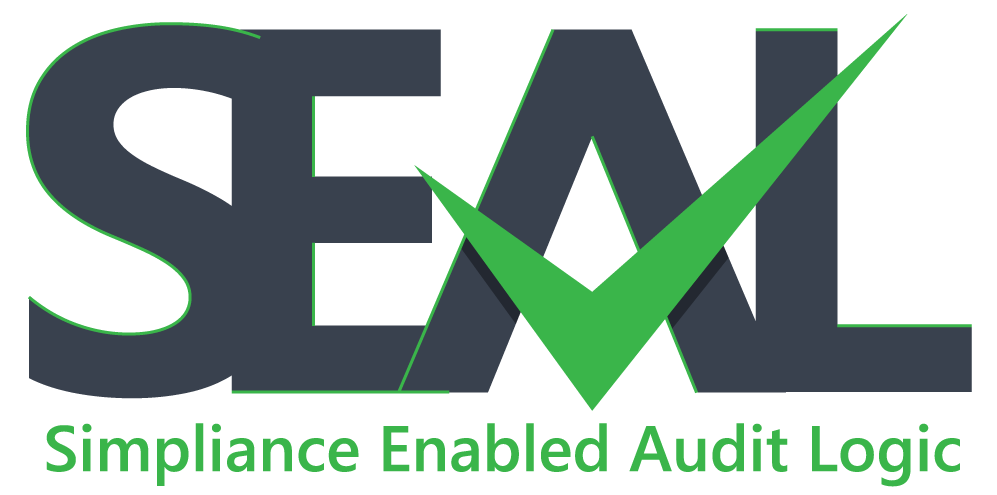 Introducing
S.E.A.L Engine

- Automated Audits, Automated Compliance

Simpliance's revolutionary automated statutory audit platform driven by AI & Machine Learning technology is helping companies reduce costs by 50% while conducting 100% audit checks of all records submitted and exponentially increasing audit speed.

Know More View S.E.A.L Case Study
Simpliance Metrics
Simpliance is India's largest digital compliance platform for labour laws consolidating Acts, Rules, Govt Notifications and Minimum Wages across India.
Our Centre of Excellence at Simpliance diligently keeps the data up to date with the latest Amendments and Gazette Notifications.
Access The Single Largest Repository Of Catalogued Labour Laws In India With Over 70,000 Pages of Quality Data.